It's hard to believe that summer is winding down and Charlottesville Moms is giving you the gift of time with a Fall Activities Guide. Check out these highlighted businesses, classes and events!
Charlottesville Parks & Recreation invites you to discover our selection of over 200+ classes and programs for kids, adults and seniors! Classes include dance, gymnastics, skateboarding, aquatics, golf, art, outdoor adventure, adaptive recreation and much, much more. Visit us online at www.charlottesville.org/parksandrec to learn more about our parks, recreational programs, facilities, special events and more.
Bend Yoga focuses on supporting women through their childbearing years. They offer pre and postnatal yoga classes for expectant and new mothers; children, and family classes which are geared toward introducing children to yoga. Educational offerings, lactation support, and labor partner preparation offered as well. To celebrate 9 years in business, Bend Yoga is offering 10% off a 10 class pass, 15% off a 15 class pass and  20% off a 20 class pass… sale runs all month! https://www.bendcville.com
Bounce is a family friendly destination for kids to play and learn. We encourage families to play together or Moms and Dads can relax and enjoy free wifi while kids enjoy all that our facility offers from bouncing to painting, creating and hands-on activities. Voted Charlottesville's #1 indoor playground, party destination and rental company. Check us out at www.bouncerentals.fun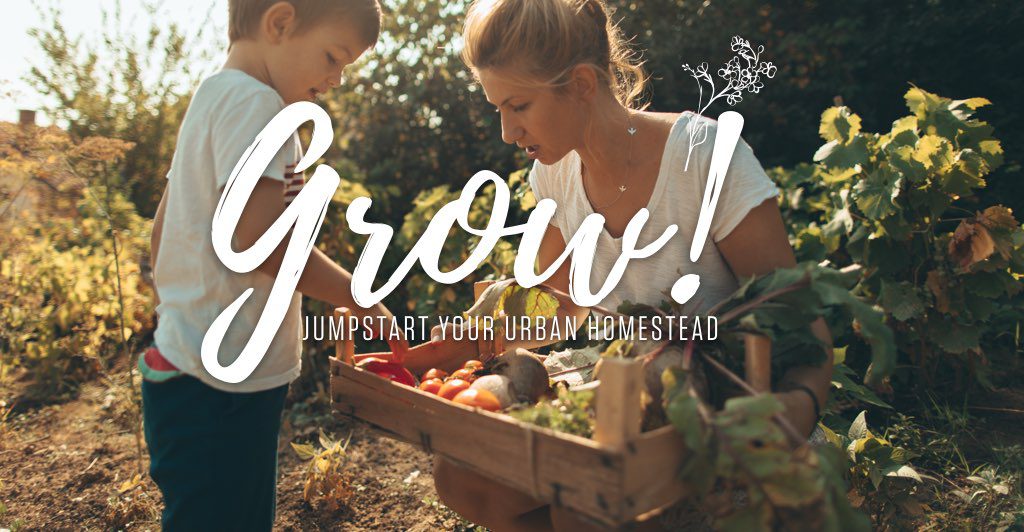 Grow! Is an event aimed at adults, moms, and kids ages 12 and up to learn more about how to grow and responsibly source and preserve their own food, make environmentally friendly choices, and be more self-reliant. See our website for the list of workshop topics here: www.growcharlottesville.com
Event will be held Saturday, September 14th at the Charlottesville Waldorf School from 8:30am until 2:30pm – lunch is included in the registration fee.
Laura Richards is a full-service lifestyle photographer who loves squishy newborns, silly toddlers, and down-to-earth families. She specializes in authentic, feel-good photography and gorgeous print heirlooms for the ultimate client experience. www.laurarichardsphotography.com